The Corporate Photographer
CORPORATE / EVENTS / PORTRAITS / HEAD SHOT PHOTOGRAPHY
The Corporate Photographer
CSR
"A picture is worth a thousand words".
At the heart of The Corporate Photographer we want our photos to make a difference.  As well as providing impactful photography to our clients, we love nothing more than partnering with charities and Corporate Social Responsibility Teams to help showcase the amazing and transformational difference they are doing.  Over the last few years, Benjamin has had the privilege of travelling to Africa and India, documenting the work of some local charities who are making an amazing difference in the fight against poverty and injustice.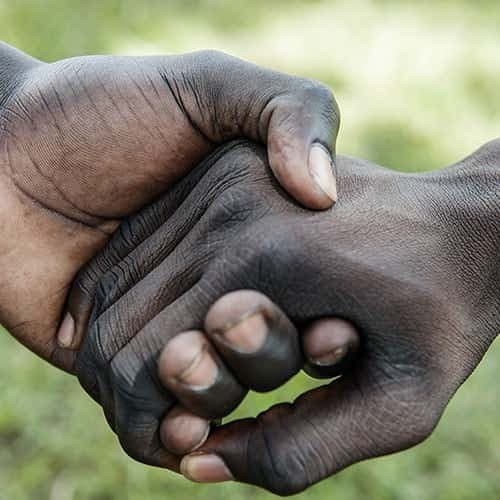 Charitable Giving
We are proud to be in partnership with Kenya Children's Home. Whereby, we provide a percentage from every single booking towards the nutrition, education, medical care and clothing of orphaned children based in Nairobi.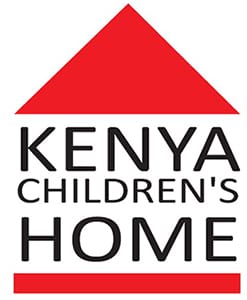 Photography for everyone
Here at The Corporate Photographer, we offer a range of photography services for individuals and small businesses as well as larger corporations to help them showcase their talent and make them stand out. This can include headshots, LinkedIn profile shots, coverage for events, photos for social media, marketing material and websites. Get in touch to discuss your requirements further.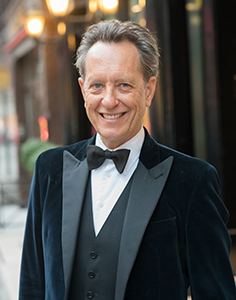 Benjamin Wetherall - The Corporate Photographer
Benjamin Wetherall has over 15 years experience providing professional, corporate, event and commercial photography to hundreds of clients in many different sectors of business both big and small. His distinct talent to capture photography to an outstanding standard has enabled him to partner alongside some of the UK's top brands, retailers, banks,  financial institutions and tourism boards. As well as working with bigger companies, Benjamin loves nothing more than to work with individuals, start-up organisations and small businesses to provide them with a portfolio of stand-out images whatever their brief or requirement.
Let's face it, anyone these days has access to a phone camera and can take pictures! However, investing in professional photography services from The Corporate Photographer will enable you to showcase your business, staff or event with a series of high-quality images reflecting and translating the essence of who you are as a brand/business or individual. To view our portfolio, please click here
In conjunction with his talent behind the lense, Benjamin is renowned in the industry for his personable and professional manner and outstanding customer service. Benjamin will discuss all your requirements ahead of your shoot so you have confidence and peace of mind that he will capture everything perfectly according to your brief.
Benjamin is based in London but provides coverage for events all across the UK. Get in touch to discuss your photography needs.
Corporate Social Responsibility
A percentage of all bookings are donated to these worthy causes.
Kenya Childrens Home
Compassion UK
Watoto Uganda
Reviews
Ben is fantastic at what he does! He's passionate, responds well to pressure, creative and is a consummate professional. I've used Ben on several high-end corporate events to which I've always been very pleased with the outcome of his photography. I highly recommend his services and will continue to promote his work.

Jose Miguel - Standard Chartered Bank

"I have used Ben for many of our company's jobs and our website is almost completely filled with his beautiful images. He's trustworthy, kind, helpful imaginary and always goes the extra mile."

Floris Van Den Hoed

"Ben is a magician with the camera. His work is always beautiful and timeless"

Alan Mackenzie – Organic Surge

We cannot recommend Wetherall Photography enough! They were hugely professional yet provided a supremely calming and friendly manner throughout. As for the final photos, the core selection provided were beautifully presented upon delivery, superbly chosen and finished.

Nick Morgan

We honestly cannot recommend you highly enough. You were such a calming presence throughout our stressful event. You have a real skill for discretion - managing to capture incredible shots from every which angle, without ever getting in the way. Your gentle and organised manner ensures you gets the best out of everyone you photograph.

Joanne Bradford - Addictive Daughter