WELCOME TO BPW CORPORATE
CORPORATE / EVENTS / PORTRAIT / HEAD SHOT PHOTOGRAPHY
Why use BPW Corporate?
Corporate:
Some of our recent Corporate clients include:
Social Justice
We've had the honour of travelling to Africa and India over the past few years to volunteer our skills.
Documenting the work of some brilliant local charities who are making an amazing difference in the fight against poverty and injustice.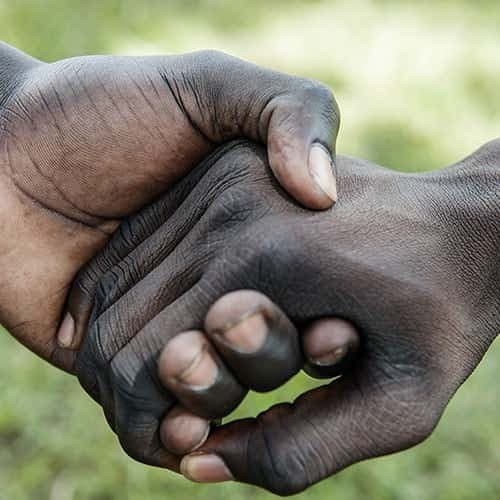 Charitable Giving
A percentage from every booking goes towards the nutrition, education, medical care and clothing of one child in Africa.
In proud partnership with Kenya Children's Home.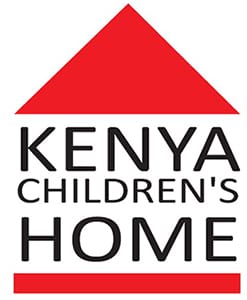 Portraiture
We offer a range of packages for Portraiture including actors head shots and LinkedIn profiles as well as corporate clients.
We also provide tailor made packages for families and commercial clients.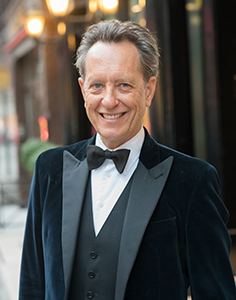 Experienced Event Photography
Wetherall Photography is based in London. We have had the honour of photographing corporate and commercial projects in Australia, America, Europe and Africa and India and the Far East.
We have over 10 years experience working with various banks, investment banks, financial institutions and tourist industries across the UK, providing high end, corporate event photography and commercial images.
Our experienced event photography established it's roots working with the world's best camera company, Nikon for over 6 years at their head office in Surrey.
We have also been featured in various media publications and articles giving advice on professional digital photography.
Ok, let's face it, anyone can take pictures. We are inspired by people and events and that inspires us to take innovative pictures with real soul. We love life, we love people and we love capturing it on film…well digital to be precise.
To view our corporate, portraiture, event and social justice portfolio, please click here
We promise to do everything we can to capture everything so brilliantly you won't be able to wait to share the results.
Contact us today and we will be right back, ready to discuss all your needs.
We take a real pride in our work and are only happy when you are happy.
Our photography has taken us worldwide and wherever you want us, our camera we'll be there!
Corporate Social Responsibility
A percentage of all bookings are donated to these worthy causes. Each year, we set ourselves a goal to reach.
Kenya Childrens Home
Compassion UK
Watoto Uganda
Reviews
Ben is fantastic at what he does! He's passionate, responds well to pressure, creative and is a consummate professional. I've used Ben on several high-end corporate events to which I've always been very pleased with the outcome of his photography. I highly recommend his services and will continue to promote his work.

Jose Miguel - Standard Chartered Bank

"I have used Ben for many of our company's jobs and our website is almost completely filled with his beautiful images. He's trustworthy, kind, helpful imaginary and always goes the extra mile."

Floris Van Den Hoed

"Ben is a magician with the camera. His work is always beautiful and timeless"

Alan Mackenzie – Organic Surge

We cannot recommend Wetherall Photography enough! They were hugely professional yet provided a supremely calming and friendly manner throughout. As for the final photos, the core selection provided were beautifully presented upon delivery, superbly chosen and finished.

Nick Morgan

We honestly cannot recommend you highly enough. You were such a calming presence throughout our stressful event. You have a real skill for discretion - managing to capture incredible shots from every which angle, without ever getting in the way. Your gentle and organised manner ensures you gets the best out of everyone you photograph.

Joanne Bradford - Addictive Daughter