Vision Express – Vision Van
Vision Express recently invited us to come and photograph their vision van, in association with The Macular Society.
The Vision Van tours the length and breadth of the UK offering free eye tests to the general public and often partners with different health organisations such as The Stroke Association and the IGA.
On this particular occasion, they were partnering with The Macular Society.
We also found out during our trip that eye tests can also highlight other underlying health issues. During the Vision Vans journey around the UK, 1 in 7 people who were tested were then referred for further medical treatment.
Our task was to capture the various aspects of the vision van in use, as well as the branding and customer/staff interactions.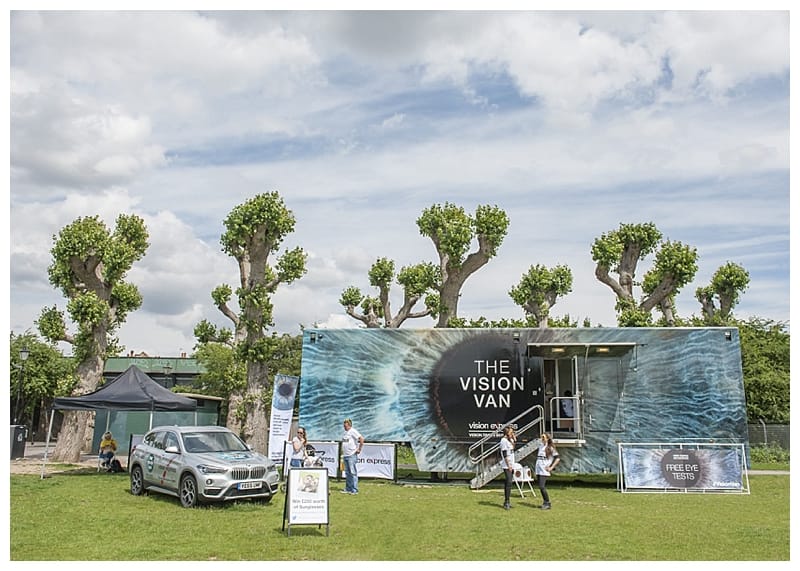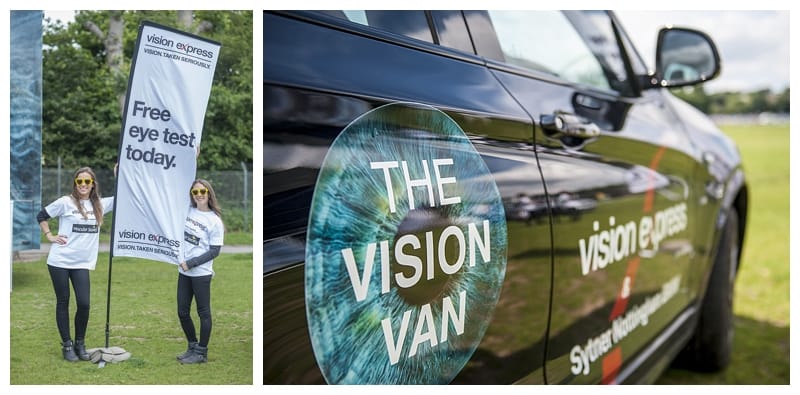 viso